The direct approach for the optimal sales manager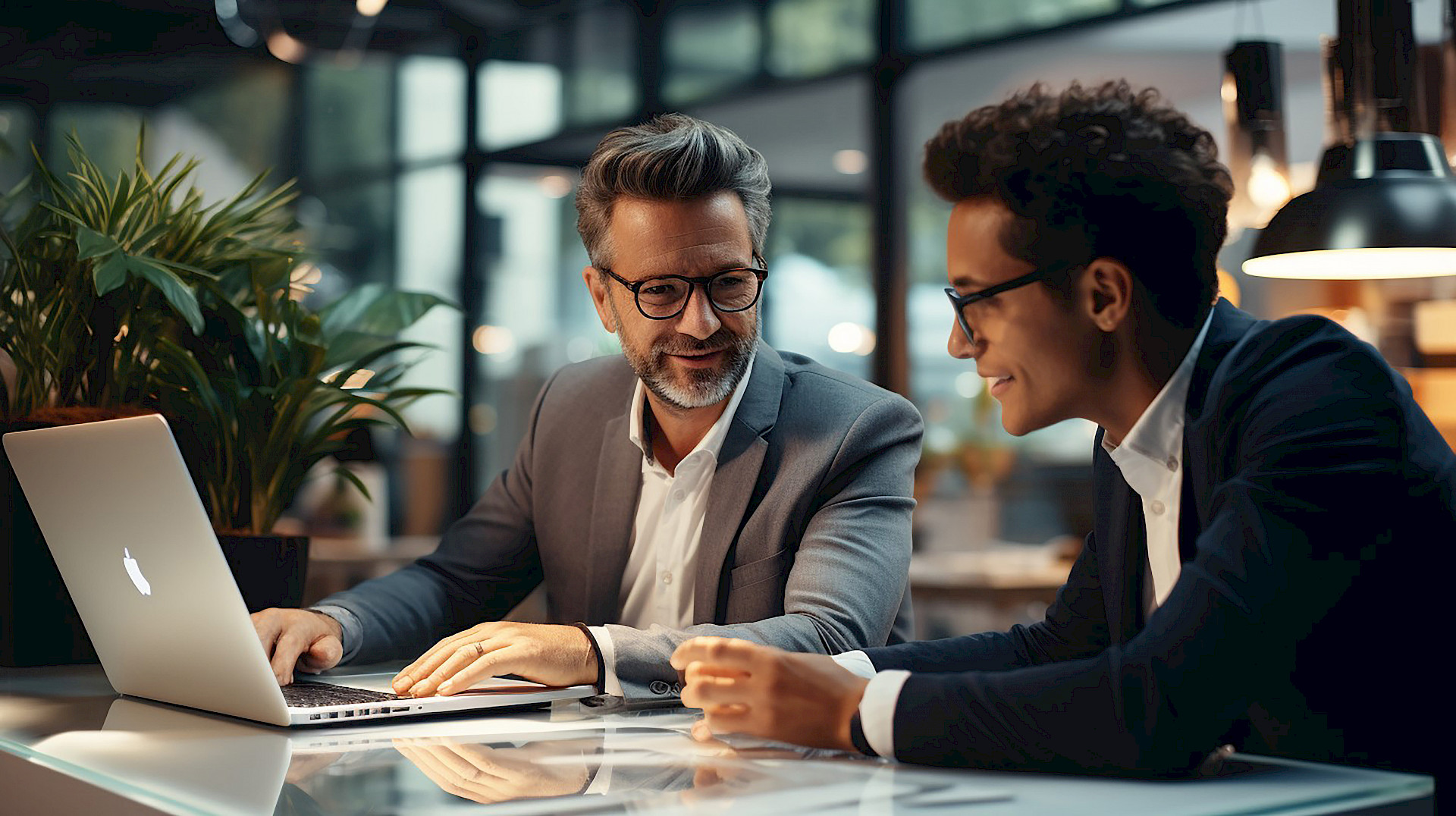 The active search and direct contacting of management and specialist professionals for sales is practically its own discipline within the field of headhunting. Special positions in this area can scarcely be filled using classical methods, which is why the only alternative is often to hire away top executives from other companies. This delicate process can only be carried out in a satisfactory way through direct contact at the highest level.
Direct search for sales specialists
Often there's no way around the direct approach
Specialists are a rare breed in nearly all fields, and in sales in particular. That is why an Executive Search Consultant focuses on a relatively small group of potential candidates. Many of them are not even looking for a new job. That adds an extra complication to the search. The main task of the consultant is to convince this potential candidate of the advantages of moving through direct contact. The necessary process is work-intensive in many respects. However, for filling sales positions of above-average importance, there is no alternative in most cases. The good news: salesjob has perfected the direct search in the sales profession.
# Elaborate process with safety net
Special positions in sales demand special candidates. Many tasks are so critical for success that personnel decisions require particular assurances. salesjob offers you this safety net through an elaborate process which is precisely defined from the creation of the position profile through to successful hiring. To ensure that there are no surprises in the phase in between, we conclude an individual contract with you which defines all of the rules of our collaboration. This way, we ensure that you profit 100% from all of the advantages of the direct search for top executives.
# Support through the hiring decision
An Executive Search is a process that is always carried out by a senior consultant or manager at salesjob. With two consultants working together, it begins with the creation of a personal profile on site, followed by direct contacts via telephone and personal selection meetings with all candidates. The selection process is also based on extensive market research and the use of our own and external data bases. It ends with personal support in selection interviews at your company's premises by the senior consultant, or with the moderation of structured applicant days, as a further foundation for your selection decision.
# When is the direct approach called for?
Rapid technological changes, demographic developments and digitalisation all present organisations searching for personnel with ever-increasing challenges. Internal HR departments are often no longer able to satisfactorily fulfil their own aims. In such cases, the direct approach through headhunters has proven to be the best alternative, for example, for positions of greater responsibility for staff oversight. The same applies to top executives who will be responsible for large budgets or who must have deep-seated knowledge of the industry. The direct search is also advisable when incorrect hiring decisions would have substantial financial implications or when confidentiality plays a central role.
We are happy to provide more information on your advantages through a direct search with salesjob in a personal consultation.
Request a non-binding offer from salesjob: