Headhunter locations in Austria
Welcome to salesjob in Austria
Your first class headhunter for experts in sales
Top executives for companies in Austria
Headhunting in sales is not a secret science, but it is a very demanding discipline. This is especially true when it comes to recruiting top talents. This is exactly what we have been concentrating on exclusively since 2000. The specialization in headhunting in sales for companies from Austria is based not least on the fact that all of our personnel consultants have been successful in sales themselves. Specifically, you benefit from highly qualified recruiting specialists who, in addition to leading know-how, can also offer you handshake quality, communication at eye level and many other advantages.
Headhunting at a fixed price in Vienna, St. Pölten, Linz, Salzburg, Innsbruck, Bregenz, Klagenfurt, Graz and Eisenstadt
For the entire headhunting process, we offer you a precisely defined range of services at a fixed price. It ranges from addressing suitable candidates for your sales directly by telephone to accompanying the selection interviews. Regardless of whether they take place in Vienna, Linz, Graz, Salzburg, Innsbruck or wherever in Austria.
Big network throughout Austria
Multi-channel search in our cutting-edge database with over 15,000 contact details. In addition, our consultants have a network of over 5,000 contacts each, outside of our database.
Premium consultant in Austria and beyond
salesjob sees itself not only as a service provider for headhunting in Austria, but throughout Europe. In addition, we are available as a premium consultant who also takes on long-term responsibility for the sales success of your company.
First class executives and top talents for your sales in Austria
As headhunters of trust, we only suggest highly qualified key workers and sales talents. We recommend proven specialists from Austria and Europe, who of course also harmonize with the corporate culture of your company. Our selection is based on a thorough personality check, which we subject all relevant candidates in advance. According to this dual principle, we operate in both sales talent search and executive search.
Get to know us better
salesjob in numbers

advisors throughout Europe


jobs advertised


sales talents in our database
Our Offer
Systematic headhunting throughout Austria
salesjob is your headhunter for sales experts throughout Austria and beyond. As a specialist for the Austrian market from Innsbruck via Salzburg to Graz and Vienna, we leave nothing to chance when it comes to recruiting. Because over the years we have developed a standardized procedure for the entire headhunting process, which we adapt flexibly depending on the customer and the sales position requested. In this way we ensure that only the best possible candidates land on your shortlist. Look forward to proven experts in sales, with whom you would probably never have come into contact without salesjob.
How much does a headhunter cost?
Headhunting is undoubtedly a matter of trust. That is why we attach great importance to absolute integrity. Of course, we are also committed to this claim of honesty and openness in the definition of our services as well as in the design of our fees and billing modalities. For this reason, we are guided by two important principles: 

Transparency through written placement agreement 
Professional headhunting in sales is transparent headhunting. That is why we draw up an individual and fair written placement agreement with you. In this agreement, we set out all the conditions of our cooperation together with you. There will be no surprises afterwards!
No additional packages or extra services
Both in Sales Talent Search and Executive Search, we offer you a precisely defined range of services at a fixed price. It ranges from direct telephone contact with suitable candidates for your sales department to support during selection interviews. In this way, we answer the question "What does a headhunter cost?" in an absolutely clear and comprehensible way right from the start of our cooperation.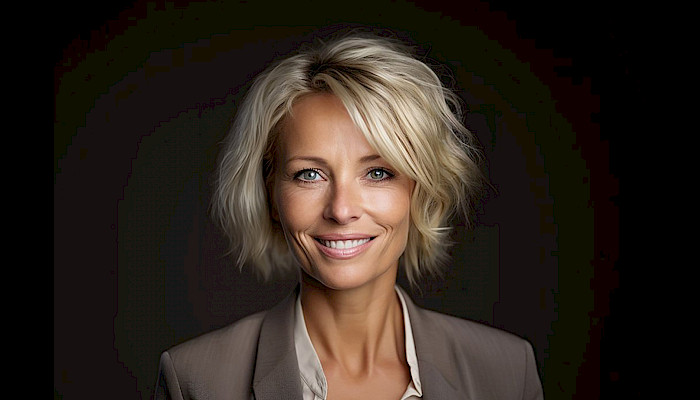 Find sales employees
Sales Talent Search Austria
The perfect addition to your sales team - we won't settle for less.
Find sales employees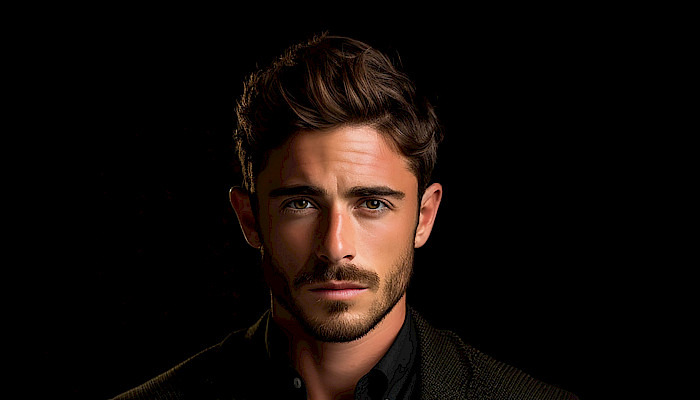 Find executives
Executive Search Austria
For those special key positions, we also propose special candidates. 
Find executives
Our areas of expertise
Specialized in sales in all industries
As a Europe-wide headhunter for experts in sales, we leave nothing to chance in our search. Thanks to our specialist knowledge, a tightly knit network and a clearly structured way of working, we are able to fill any management position in sales quickly and reliably with the best minds. For example:
Managing Director Sales
Global Sales Manager
Country Sales Manager
National Account Manager
Senior Key Account Manager

Junior Key Account Manager
Field Sales Manager
Sales Manager
Area Sales Manager
We take a systematic and process-oriented approach to recruiting first-class sales employees. Over the years, we have developed and refined a standardised procedure for this, which we adapt flexibly depending on the client and the sales position in demand. This ensures that only the best possible candidates for your sales department appear on the shortlist. You can count on proven sales experts, with whom you probably would not have come into contact without salesjob.
Sales professionals for all of Austria
Due to our specialisation in the search for sales professionals, we find the best minds for companies from virtually all sectors. From industry to commercial enterprises to service companies. Our pool of highly qualified and experienced headhunters is always at your disposal. 
About our working method
Request a non-binding offer